A new website focuses on luxury and simplicity for this unique Kenyan island retreat.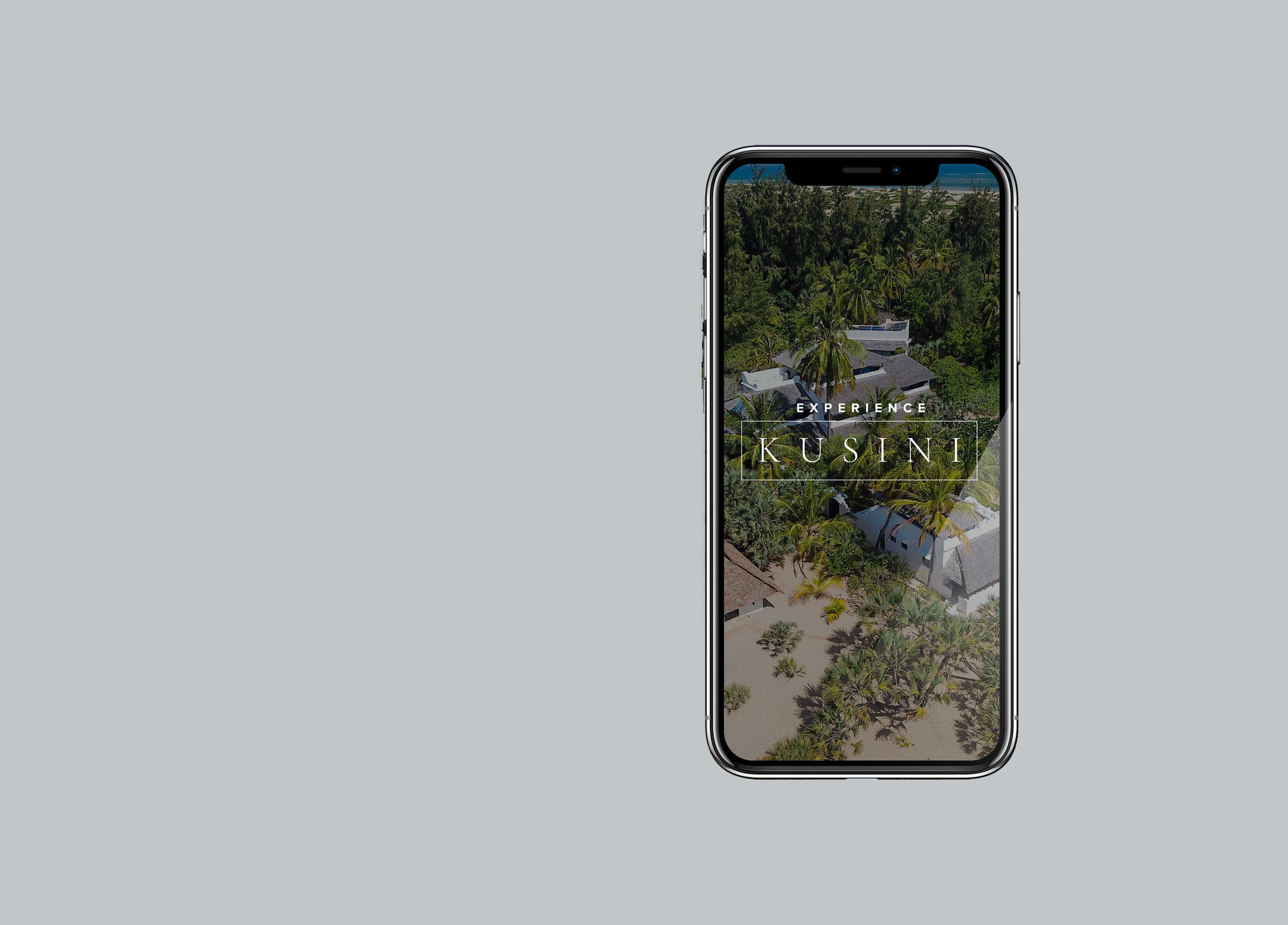 Client: Experience Kusini
Year: 2018
Kusini is a luxury self-sustaining home, in the heart of Lamu island, Kenya.
As the owners set up their new business to host bespoke retreats, I was tasked with creating an online presence which captured the idyllic nature of the property.