Brand Identity + Marketing Design + Website
Visual identity and skateboard design for UK based skate brand.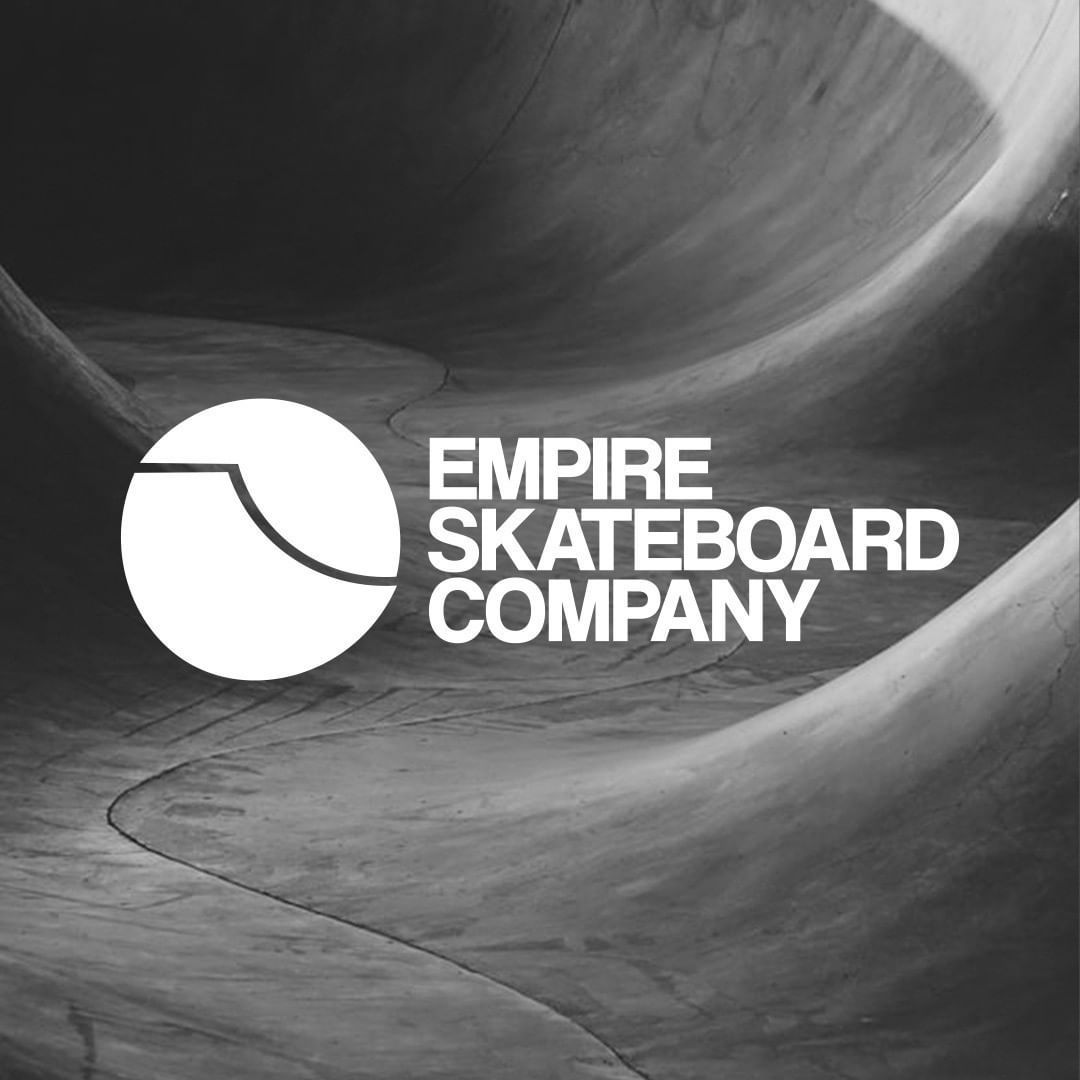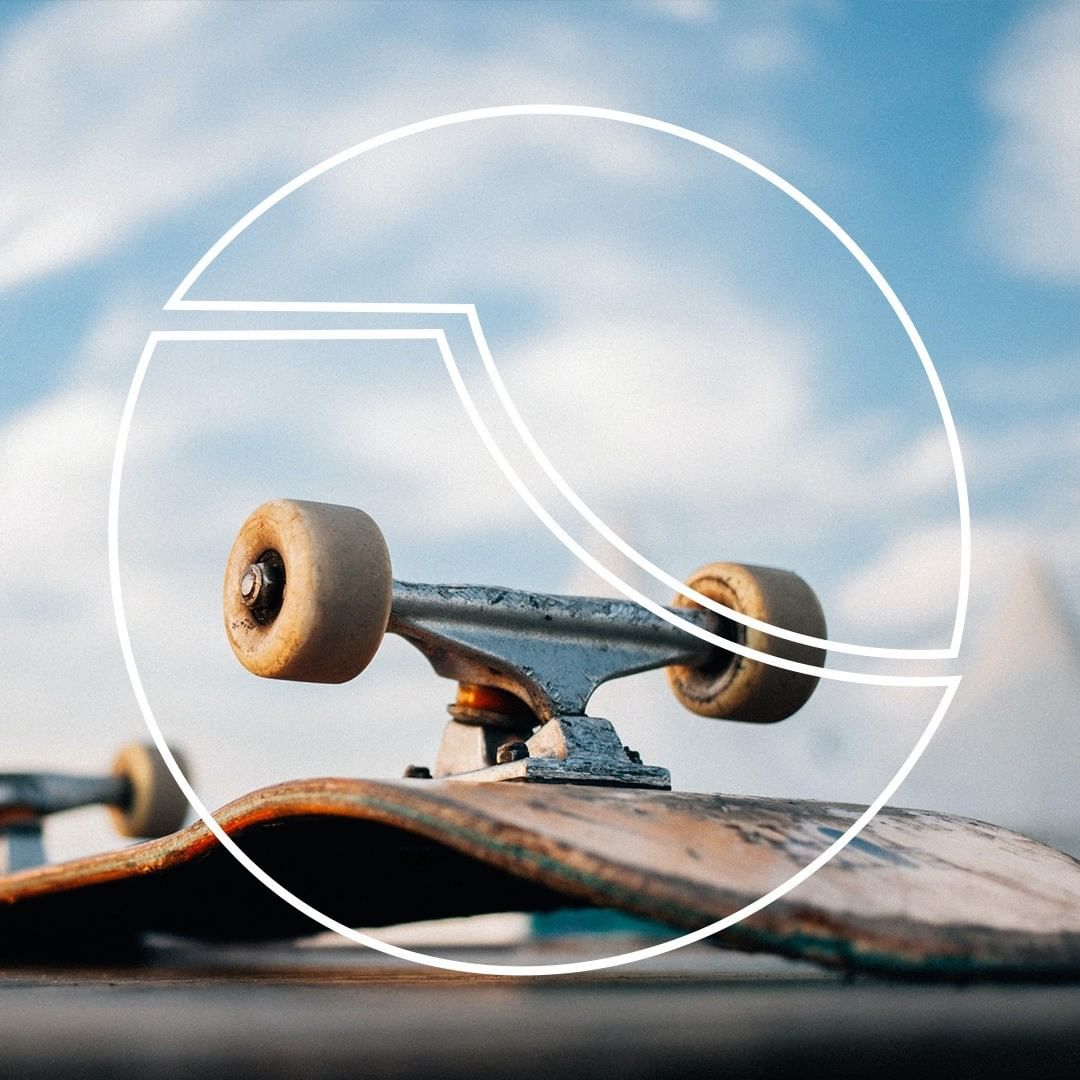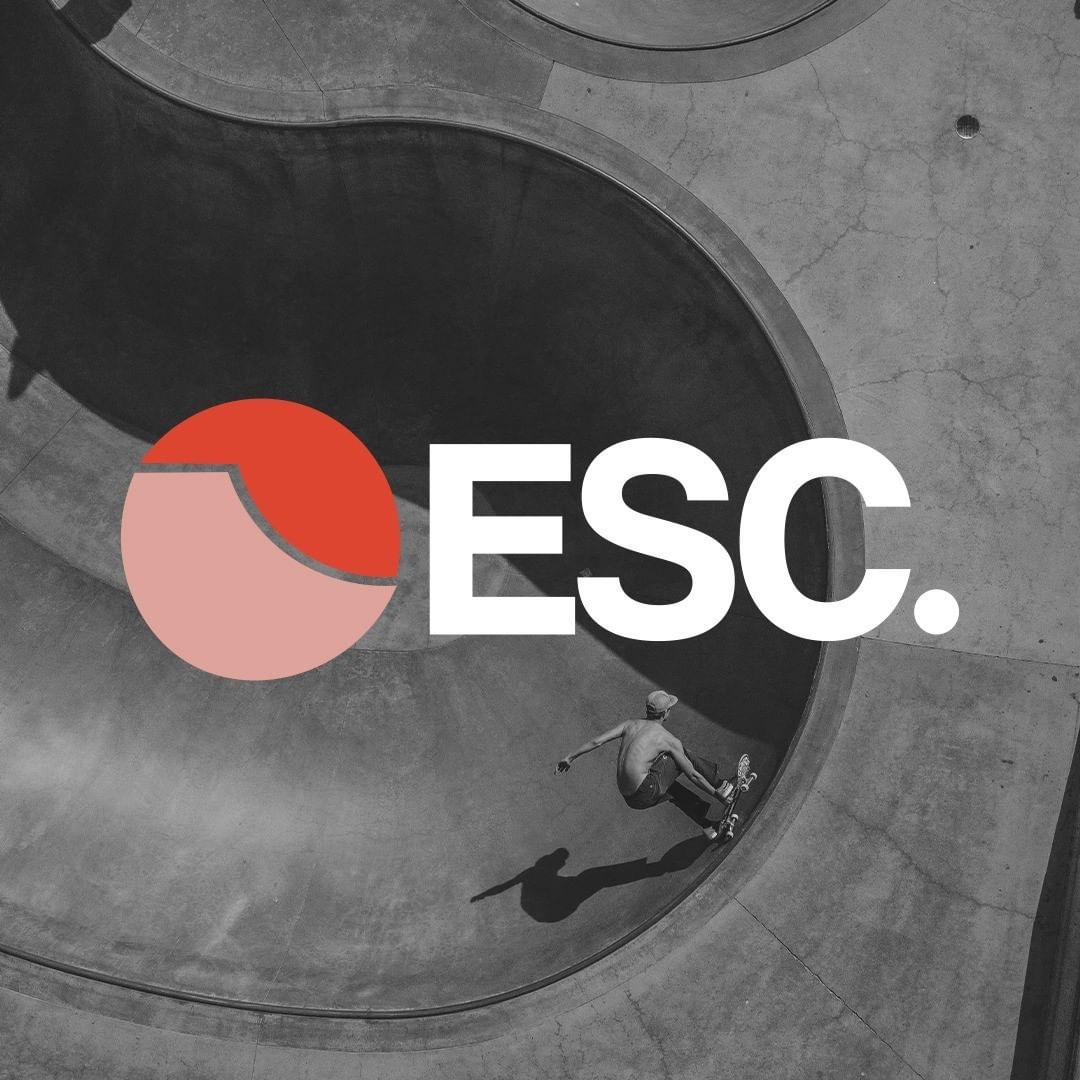 Client: Empire Skateboard Company
Year: 2020
I was approached by ESC to develop a new visual identity and complete branding package for this new business.  This included a new website and online shop alongside designing apparel and a selection of decks for their first range of skateboards.