Andy Monaghan Flower Studio
Brand Identity + Illustration + Website
Brand identity for a london based designer and flower studio.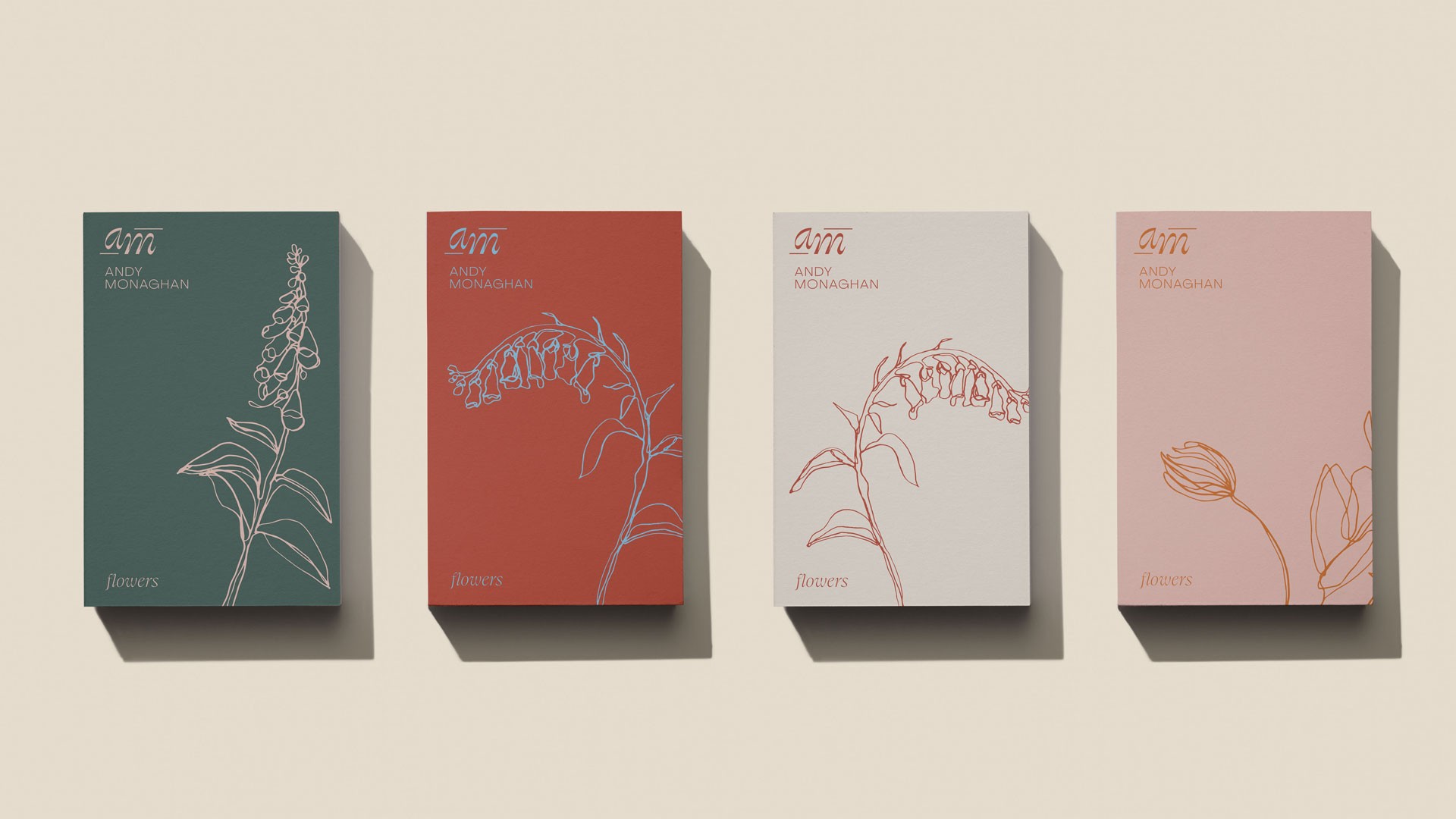 Client: Andy Monaghan
Year: 2022
Andy Monaghan is a florist and flower studio in East London.
Using organic practises and embracing sustainability, Andy's arrangements follow a free and natural aesthetic, responding to the vibrancy of variation within the seasons.
His approach is garden led, immersive in nature and uses London-grown flowers.