Association of Women Art Dealers
Brand Identity + Marketing Design + Website
A striking and bold new brand identity to modernise this one-of-a-kind global arts organisation.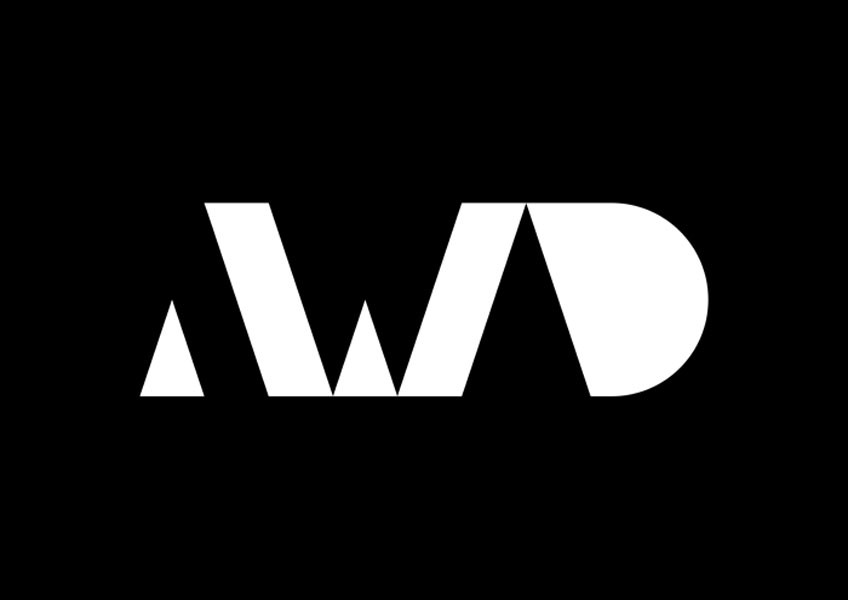 Client: Association of Women Art Dealers
Year: 2017
AWAD is an international network that facilitates business and collaborations between and for women and women-identifying art dealers, advisors and gallerists based worldwide.
I was asked to create a striking new visual language which better represented AWAD's members, modernised and update the graphic identity and united the organisations three chapters – London, New York and Global.
Materials included, logo and word marks, typography, digital icons, website, printed collateral and global digital and print event invitations.