Art Direction + Brand Identity + Website
A new website and brand refresh for an online art community.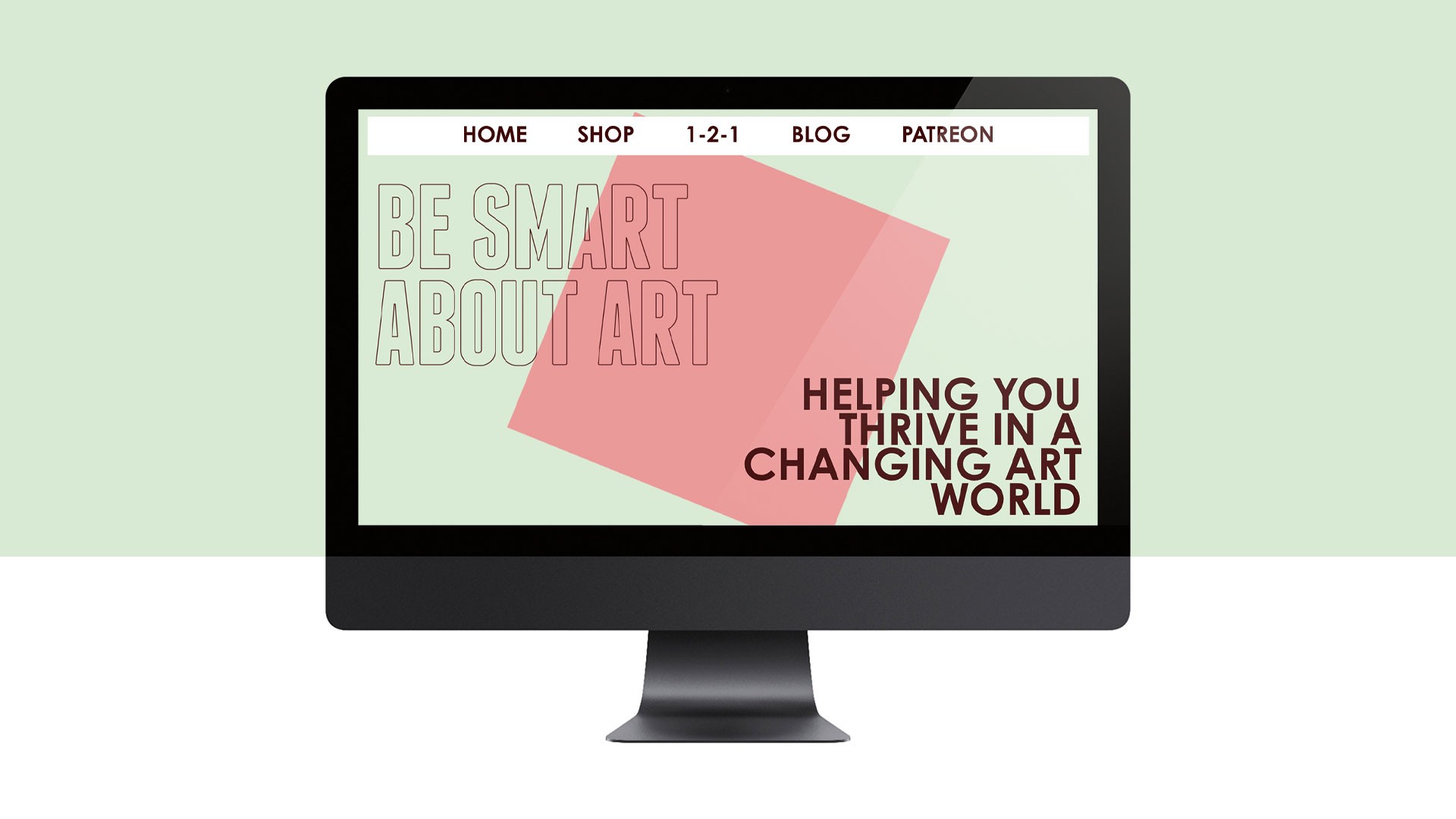 Client: Be Smart About Art
Year: 2020
Be Smart About Art (BSAA) is art community offering support and expert advice to help people developing a career in Art.
I was tasked in creating a fresh and fun online presence for the organisation, integrating their Patreon community and an online shop.